The Numbers Poster
All the numbers that made Coach Knight a legend.

The Defender Tee
Coach Knight was known for his passion around his teams playing strong defense. When he returned to Assembly hall in 2020 he chanted "Defense." The inspiration around The Defender Tee.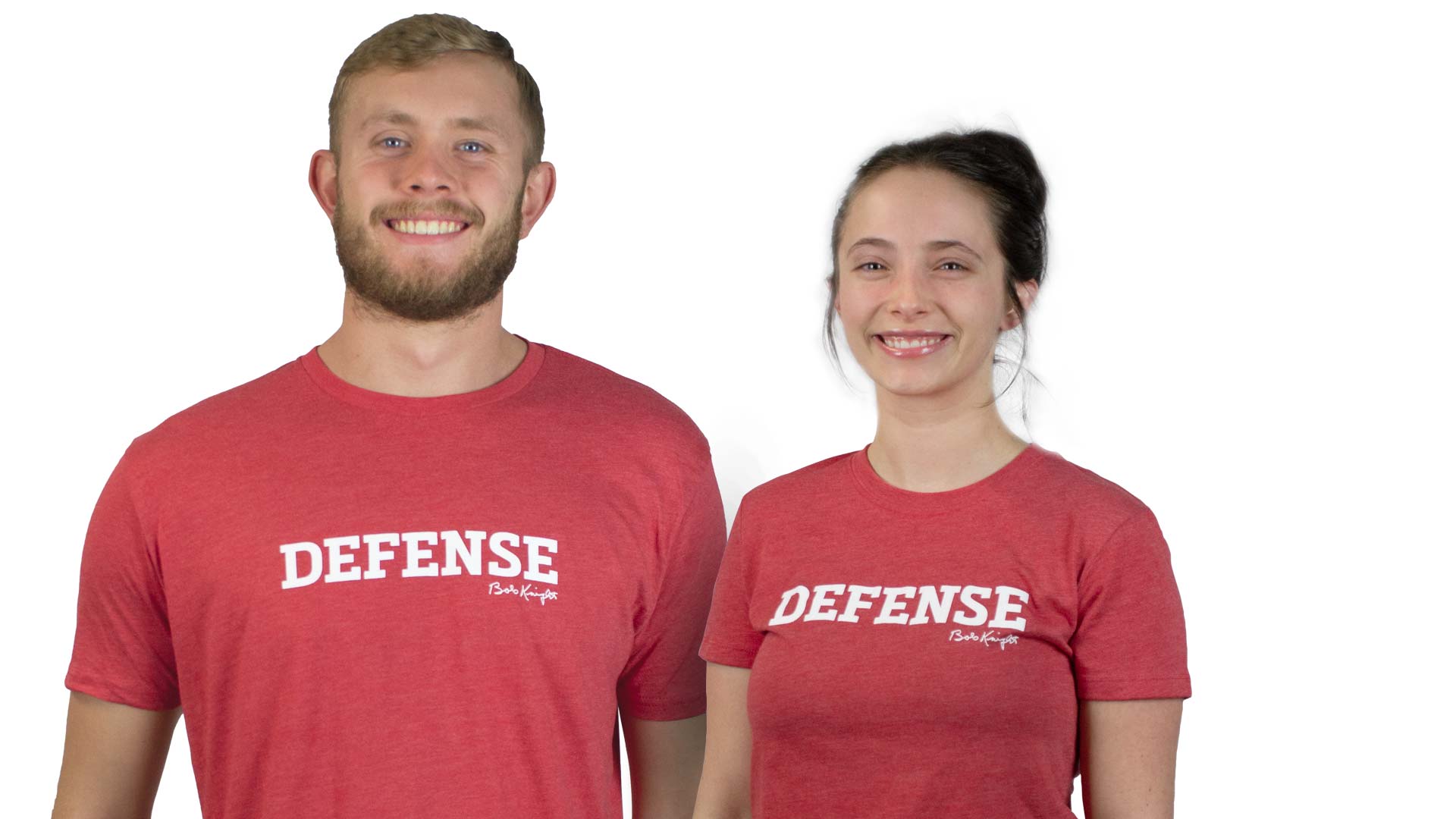 The Great Bob Knight
Bob Knight is a former American basketball coach who is most known for his time coaching the Indiana Hoosiers between 1971-2000. He also coached at Texas Tech (2001–2008) and at Army (1965–1971). At the time of his retirement, he won 902 games which was a record at that time. He won three NCAA championships as a head coach, one NIT championship, and 11 Big Ten Conference championships as head coach for Indiana including going undefeated in the 1975-1976 season, which was the last team to go undefeated. In 1984, he coached the USA men's Olympic team to a gold medal.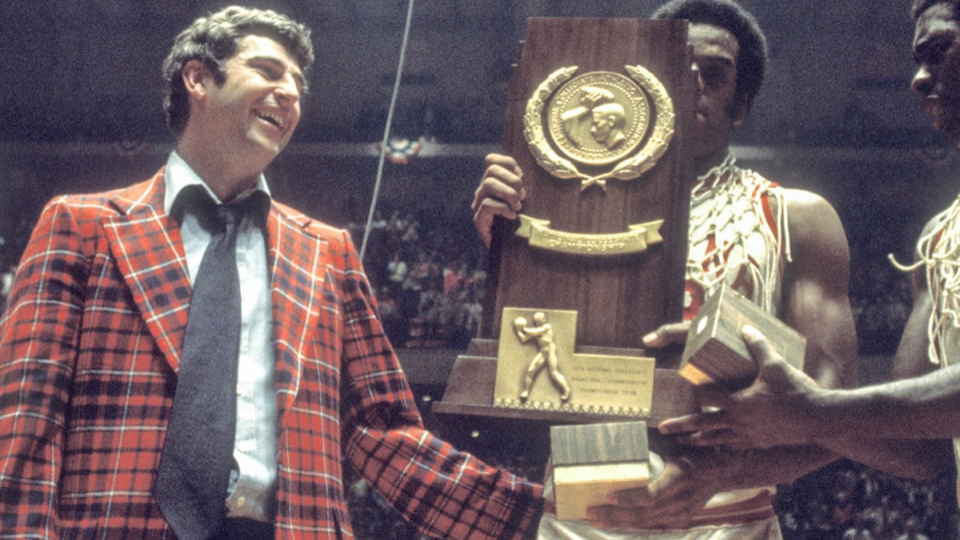 About Knight Legacy, LLC
A legendary coach (the General), 3 Indiana University grads, fans, family, and friends coming together. The purpose of Knight Legacy is to honor, promote and preserve the Coach Knight Legacy and the footprint that Hall of Fame Coach Bob Knight has made in the history of basketball.